Domestic Services
Commercial Services
Homecare Services/ Health and Social Care Services
Home Decor
Domestic Services
At our Domestic Services, we are focused on providing impeccable cleaning service with the highest levels of customer satisfaction and we will do everything we can to meet your expectations. With a variety of offers to choose from, we're sure you'll be happy hiring us.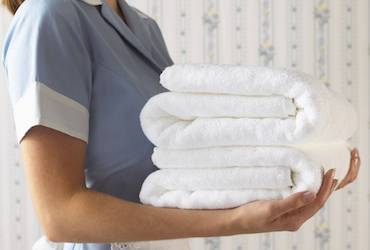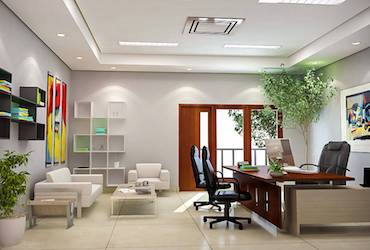 Commercial Services
Presentation and high cleaning standards can make a huge difference to your customers' perception of your business or brand that's why our commercial service is second to none.
We also provide facility management service. This involves maintaining the appearance of the internal and external structure of the facility. This service also helps to ensure the smooth running of events and business activities in the facilities, manage contracted services and so much more.
Homecare Services/ Health and Social Care Services
Our individualistic approach in our care activities is informed by our philosophy which are 3 folds;
We believe health is wealth and should be valued above all
We believe respect, trust and dignity is a core value in any thriving relationship
We believe individuals should be be treated with respect and dignity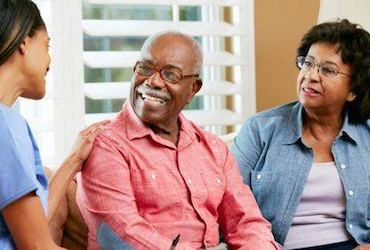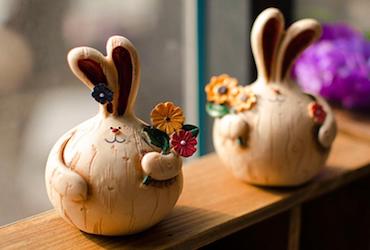 Home Decor
It's the little things that makes the biggest difference. This is why Laniwyn Homes focuses on the little yet notable home decors needed to give your house that home feeling.
Our decors aren't found on the high street but are all of top quality. These items ranges from bathroom and sitting room decors to kitchen and bedroom decors.
Homecare Services/ Health and Social Care Services